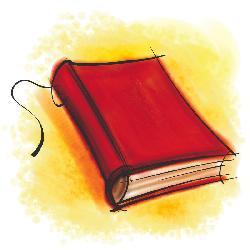 Representatives of UW System Administration identified two primary reasons for their action to pull the data offline and we can translate them here:
(1) Other universities were using the Red Book to target their raiding efforts on UW faculty and staff. Translation: UW salaries are so unmentionably low compared with national averages that the UW System feels compelled to bury the data.
(2) Other state employee salary information outside of the UW is not available online and so removing the Red Book "brings UW in line with the rest of the State." Translation: When it comes to subjects such as salary data (including their own), UW administrators are interested in being in line with the rest of the state. UFAS hopes for the day when UW administrators use this argument to support collective bargaining rights to be in line with the rest of the state--and most public universities nationwide.
---
Additional Resources