We, UFAS (United Faculty & Academic Staff, AFT Local 223, AFL-CIO) endorsed the Breathe Act at our April 22, 2021 General Membership Meeting. The Breathe Act is focused on systemic change by divesting taxpayer dollars from policing and investing in a new vision of public safety focused on community care and investment in society. The Breathe Act is a project of the Movement for Black Lives' Electoral Justice Project and has backing from members of Congress, including Reps. Ayanna Pressley and Rashida Tlaib. There are four sections to the Breathe Act: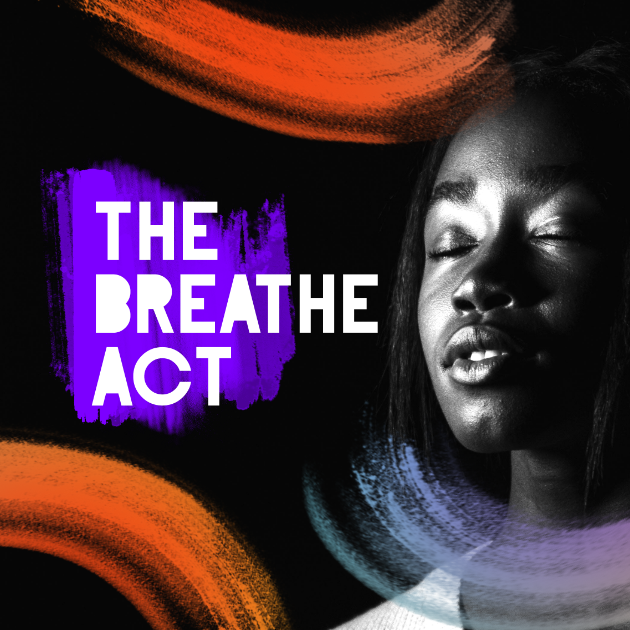 1. Divesting federal resources from policing and incarceration and ending criminal legal system harms.
2. Investing in new approaches to community safety utilizing funding incentives
3. Allocating new money to build healthy, sustainable & equitable communities for all people.
4. Holding officials accountable & enhancing self-determination of Black communities.
As labor activists, we recognize the significance that unions can bring to improving people's lives through better pay and working conditions, and by extension, how unions can contribute to the betterment of communities. We acknowledge, too, the significant interconnectedness of labor organizing with Black struggle and liberation, especially during the 20th century, in a post-slavery, post-war industrial society. 
Our Equity & Diversity Committee's work makes connections between labor organizing and the Breathe Act's demands, in its work to divest resources and services from UWPD; for us, as campus workers, policing is a workplace issue, because everyone should have a safe workplace and community.